Stephanie C. Piekos
Ph.D. Candidate (2013-2018)
Department of Pharmaceutical Sciences
---
Education
2009-2013
BSc. in Molecular & Cell Biology
University of Connecticut
2013-2016
Ph.D. Student in Pharmacology
University of Connecticut
2016-2018
Ph.D. Candidate in Pharmacology
University of Connecticut
Professional Experience
2016
A Summer Internship at Boehringer Ingelheim
Professional Societies
2014-
Member, American Society for Pharmacology and Experimental Therapeutics (ASPET)
Honors and Awards
04/2016
A Graduate Student Travel Award ($1,000) from ASPET at the Experimental Biology 2016 Meeting in San Diego, CA
04/2017
A Graduate Student Travel Award ($1,000) from ASPET at the Experimental Biology 2017 Meeting in Chicago, IL
04/2017
The Philip Rosenberg & Steven D. Cohen Graduate Fellowship ($2,000) in the area of Pharmacology and Toxicology
08/2017-05/2018
An AFPE Pre-Doctoral Fellowship in Pharmaceutical Sciences ($10,000) from the American Foundation for Pharmaceutical Education
Poster Presentations
04/2016
Experimental Biology Meeting, San Diego, CA
Piekos SC, Peng L, and Zhong XB. The temporal expression and regulation of an imprinted gene network during postnatal liver development in mice
04/2016
Experimental Biology Meeting, San Diego, CA
Tien YC, Pope C, Piekos SC, and Zhong XB. 2016. Neonatal phenobarbital exposure results in decreased proton pump inhibition by omeprazole in adult mouse stomach
04/2017
Experimental Biology Meeting, Chicago, IL
Piekos SC, Chen L, and Zhong XB. Influence on drug efficacy in adult life by drug treatment at neonatal ages
09/2017
21st North American ISSX Meeting, Providence, Rhode Island
Piekos SC, Chen L, Ma X, Wang P, and Zhong XB. Short- and long-term effects on cytochrome P450 expression and induction following phenytoin exposure at the neonatal age
09/2017
21st North American ISSX Meeting, Providence, Rhode Island
Chen L, Bao Y, Piekos SC, and Zhong XB. The role of hepatocyte nuclear factor 1 alpha (HNF1a) and long non-coding RNA HNF1a antisense 1 (HNF1a-AS1) in the regulation of cytochrome P450s and nuclear receptors in liver cells
Oral Presentations
02/2016
Pharmaceutical Science Research Symposium, Storrs, CT
"Variations in drug metabolism and personalized medicine"
Publications
Peng L, Paulson A, Li H, Piekos SC, He X, Li L, and Zhong XB. Developmental programming of long non-coding RNAs during postnatal liver maturation in mice. PLoS ONE, 2014, 9(12):e114917. PMID:25503252. PMCID:PMC4263710.
Peng L, Piekos SC, Guo GL, and Zhong XB. Role of farnesoid X receptor in establishment of ontogeny of phase-I drug metabolizing enzyme genes in mouse liver. Acta Pharmaceutica Sinica B. 2016, 6(5):453-459. PMID:27709014. PMCID:PMC5045554.
Tien YC, Piekos SC, Pope C, and Zhong XB. Phenobarbital treatment at a neonatal age results in decreased efficacy of omeprazole in adult mice. Drug Metabolism and Disposition, 2017, 45(3):330-335. PMID:28062542. PMCID:PMC5325062
Piekos SC, Pope C, Ferrara A, and Zhong XB. Impact of drug treatment at neonatal ages on variability of drug metabolism and drug-drug interactions in adult life. Current Pharmacology Reports, 2017, 3(1):1-9. PMID:28344923. PMCID:PMC5362116.
Piekos SC and Zhong XB. Supplement on Editors' Picks of Drug Metabolism and Disposition, 43:1938-1945. World Biomedical Frontiers, Editors' Picks, 2017 Mar 12.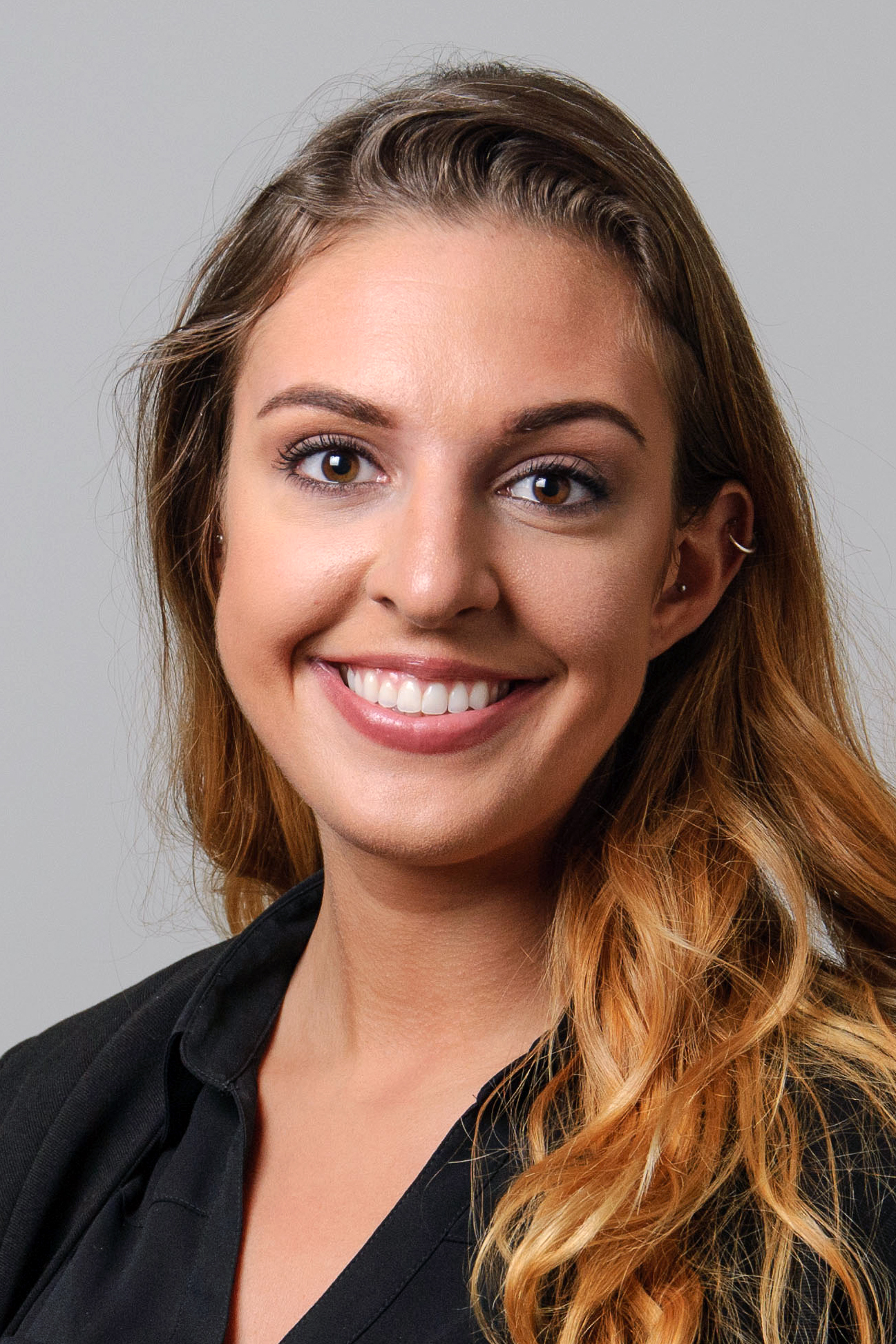 | | |
| --- | --- |
| Email | stephanie.piekos@uconn.edu |
| Phone | 860-486-6803 |
| Mailing Address | Department of Pharmaceutical Sciences, School of Pharmacy, University of Connecticut, 69 North Eagleville Road, Storrs, CT 06269 |
| Office Location | PBB-230A |